Capital Pool Company (CPC) Program
85%*
of CPC Completed QTs



$78B+
equity raised by former CPCs



35%
of currently listed TSX Venture Exchange grads are former CPCs
Values as at December 31, 2022
*Since inception
Capital Pool Company Program
- A uniquely Canadian invention
The Capital Pool Company (CPC) Program is a unique Canadian invention that supports earlier stage private companies to complete a go public transaction. A Qualifying Transaction is effectively a reverse takeover of a CPC by an operating business that will access the capital, shareholders and expertise of the CPC to complete a listing on the TSX Venture Exchange or Toronto Stock Exchange.
It is the most common way that companies go public on TSX Venture Exchange and the program has an incredible track record as an ingredient in the success of many companies that have grown to be leaders in the Canadian markets.
5 REASONS
WHY CPC'S MAY MAKE SENSE FOR YOU
Provides a going public process that has greater flexibility, more certainty and allows more control over the process by the company that is going public.
With over 2000 Qualifying Transactions completed, the process of going public is well structured and understood by market participants.
A Qualifying Transaction can mitigate certain market risks inherent in an IPO.
Connects a growth company to experienced corporate directors that can be long-term investors and directors for the company that will help bridge the company to the public markets.
The financing of the QT is not required to have the broad distribution of an IPO.
Previous
Next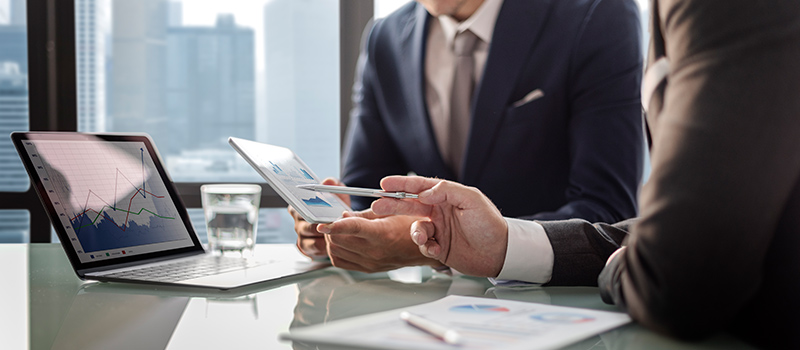 Step 1 | CPC Initial Public Offering
The CPC program introduces investors with financial market experience to entrepreneurs whose growth and development-stage companies require capital and public company management expertise. Unlike a traditional IPO, the CPC program enables seasoned directors and officers to form a Capital Pool Company with no assets other than cash and no commercial operations, list it on TSX Venture Exchange, and raise a pool of capital.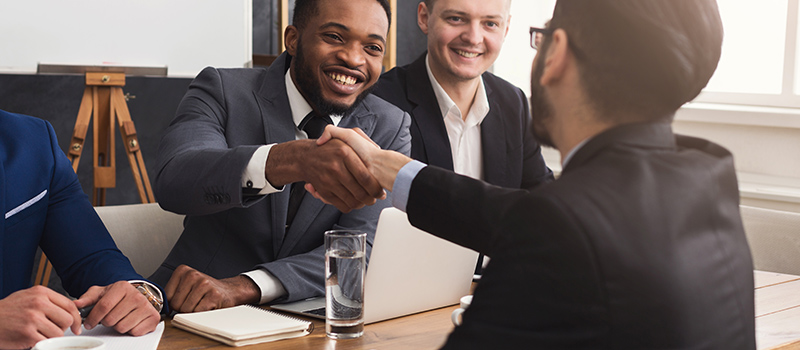 Step 2 | Qualifying Transaction
The CPC then uses these funds to seek out an investment opportunity in a growing business. Once the CPC has completed its qualifying transaction and acquired an operating company that meets Exchange listing requirements, its shares continue trading as a regular listing on TSX Venture Exchange.
HOW THE CPC PROCESS WORKS
3THE QUALIFYING TRANSACTION
Formation of CPC board and management team

CPC Seed Capital Requirement

IPO Requirements

The IPO Process

Listing of the CPC on TSX Venture Exchange

Identify and Evaluate Potential Targets and Negotiate QT

Qualifying Transaction Agreement with Target and Announcement of QT

TSX Venture Exchange Conditional Acceptance for the QT

Filling of Final Disclosure Document Publicly

Closing the Qualifying Transaction

Listing of New Public Company
CREATING THE CPC
FORMATION OF CPC BOARD AND MANAGEMENT TEAM
CPC Board and Management ("CPC Founders") is made up of at least three individuals with an appropriate combination of business and public company experience, specificallly:
A positive track record with junior companies, as evidenced by growth of such companies;
The ability to raise financing;
A positive corporate governance and regulatory history;
Technical experience in the appropriate industry sector, where applicable;
The ability to locate and develop appropriate acquisition opportunities for companies; and
Positive experience as directors or senior officers with public companies in Canada or the United States, as evidenced by the growth of such companies and /or the listing of such companies on Tier 1 of the Exchange or on a senior exchange or quotation system such as the TSX, NASDAQ or NYSE.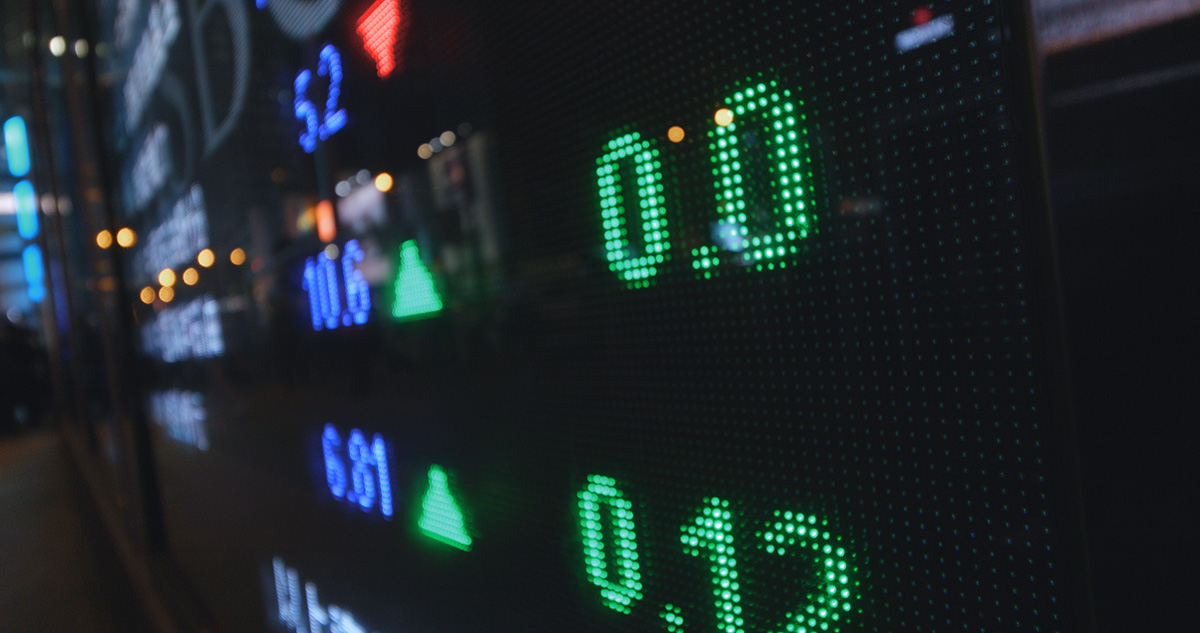 CREATING THE CPC
CPC SEED CAPITAL REQUIREMENT
Minimum seed share price greater of $0.05 and 50% of the IPO price
Minimum of $100,000, maximum of $1,000,000
Minimum amount from Directors/Officers of the greater of (i) $100,000; or (ii) 5% of all proceeds
Minimum $5,000 from each Director/Officer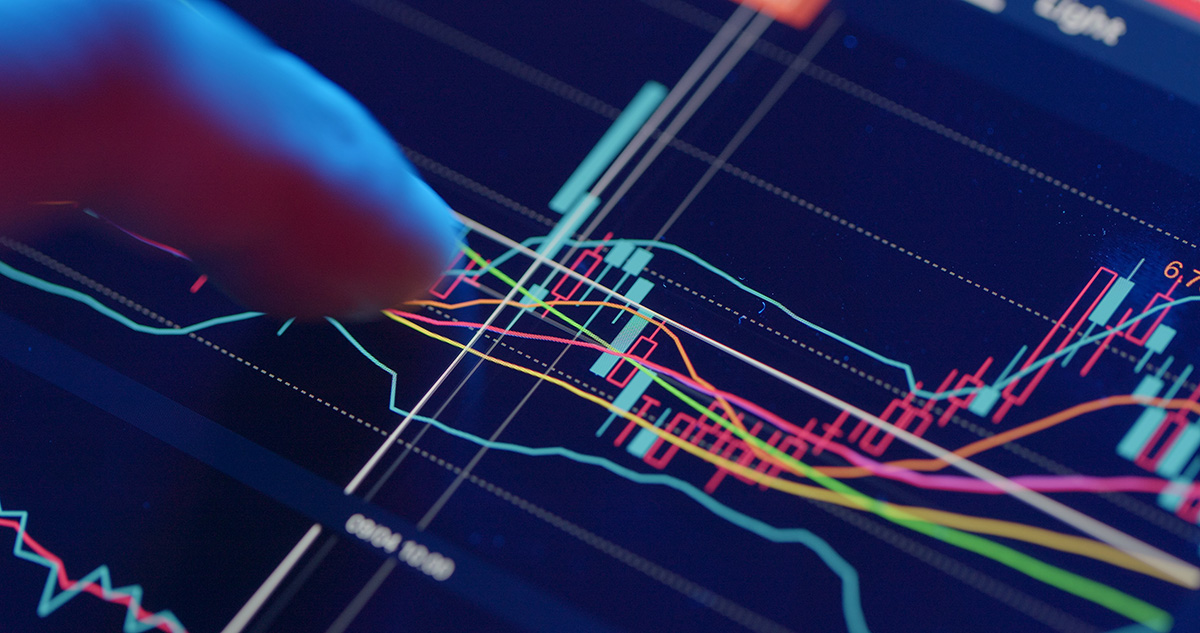 CREATING THE CPC
IPO REQUIREMENTS
IPO
Minimum
$0.10/ share
Minimum of
$200,000
Maximum of
$9,500,000
AGGREGATE GROSS PROCEEDS
Maximum of
$10,000,000
DISTRIBUTION
Minimum of
150 Public Shareholders
each holding at least 1,000 shares
500,000
free-trading shares
20% public shareholders
OTHER CRITERIA
No agreement in Principle* with a private company
* AS DEFINED IN TSX VENTURE EXCHANGE POLICY 2.4 - CAPITAL POOL COMPANIES
SELLING THE SHARES
THE IPO PROCESS
The CPC files the preliminary prospectus with the appropriate securities commission(s), and applies for listing on TSX Venture Exchange.
The TSX Venture Exchange and/or the regulatory authorities review the prospectus and inform your professional advisors of any deficiencies.
After all deficiencies are cleared to the satisfaction of the regulators, file a final prospectus.
The securities commission will issue a final receipt as acceptance of the prospectus.
This approval allows your company to begin selling shares in the provincial jurisdictions where a final receipt has been issued.
The broker sells the CPC shares, pursuant to the prospectus, to meet the public distribuition requirements
Once the IPO has been completed and closed, the CPC is listed for trading on TSX Venture Exchange. The symbol includes a .P to identify the company as a CPC.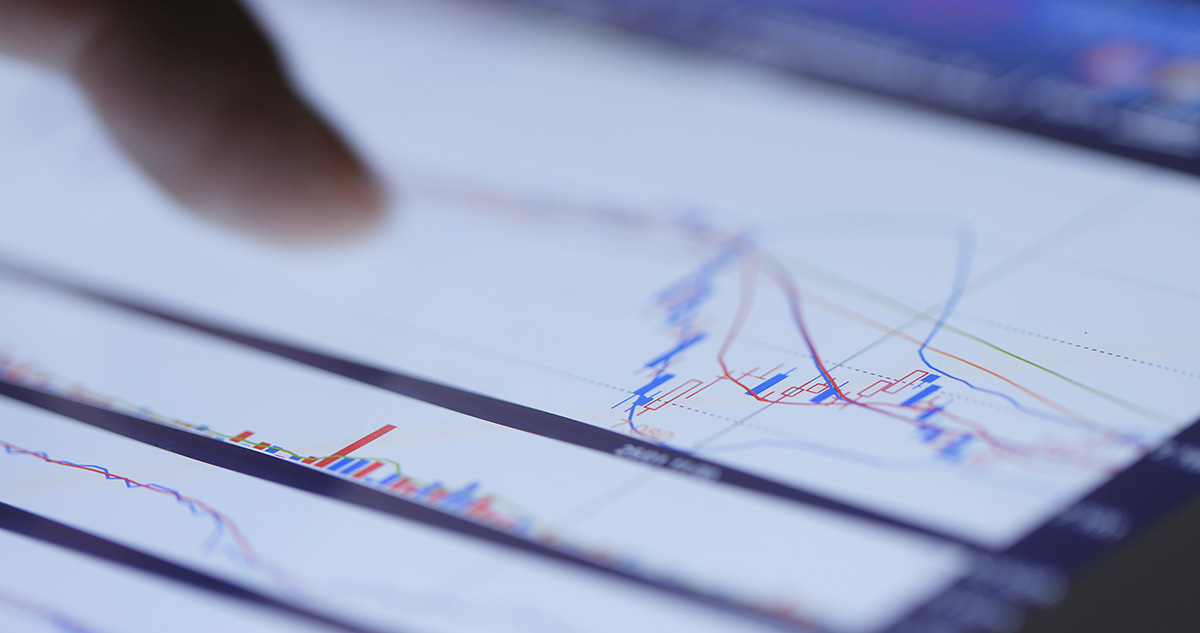 SELLING THE SHARES
LISTING OF THE CPC ON THE TSX VENTURE EXCHANGE
THE QUALIFYING TRANSACTION
IDENTIFY AND EVALUATE POTENTIAL TARGETS & NEGOTIATE A QT
RESTRICTIONS ON CPC'S
Restrictions on uses of proceeds not directly related to the identification of QTs
Only common shares for cash, stock options and Agent's options can be issued
CPC founder shares escrowed until the completion of QT
BENEFITS
Protection of public capital
Preservation of working capital
CPC Founders' economic interests are aligned with shareholders
Once the CPC identifies an appropriate business as its Qualifying Transaction, it issues a news release to announce that it has entered into a Qualifying Transaction Agreement to acquire the business.
THE QUALIFYING TRANSACTION
QUALIFYING TRANSACTION AGREEMENT WITH TARGET AND ANNOUNCEMENT OF QT
The CPC prepares a draft filing statement or information circular providing prospectus-level disclosure on the business that is to be acquired, and files with the Exchange, together with all supporting documents.
TSX Venture Exchange reviews the disclosure document and evaluates the business, structure, and people to ensure that the Resulting Issuer will meet the Exchange's initial listing requirements.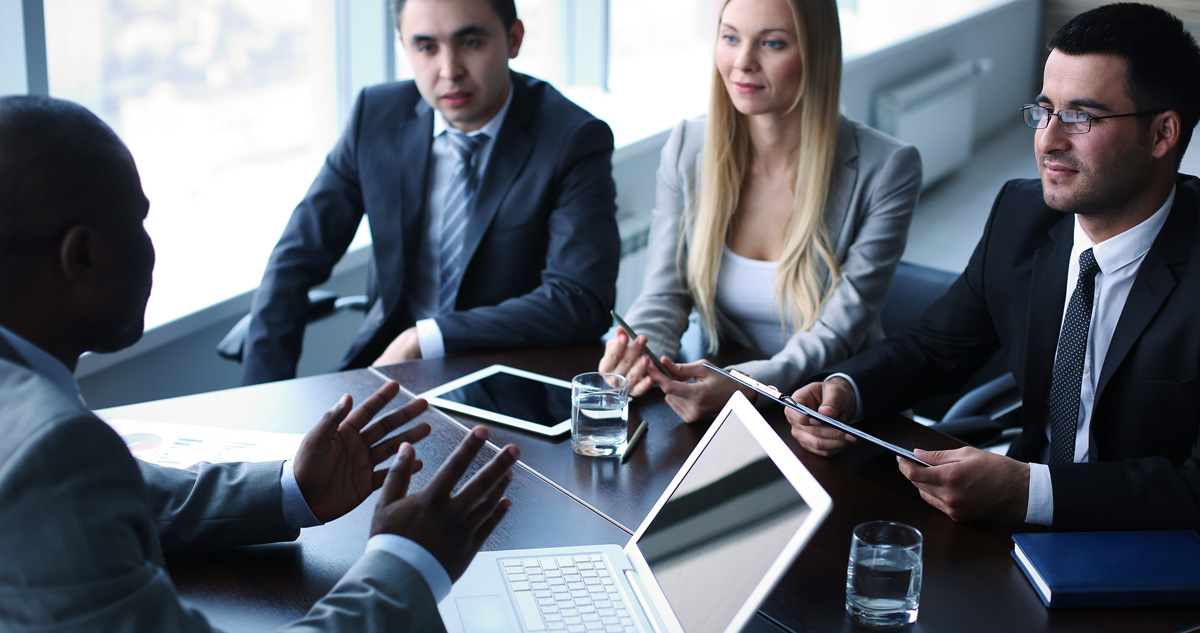 THE QUALIFYING TRANSACTION
TSX VENTURE EXCHANGE CONDITIONAL ACCEPTANCE FOR THE QT
THE QUALIFYING TRANSACTION
FILING OF FINAL DISCLOSURE DOCUMENT PUBLICLY
CLOSING THE DEAL
CLOSING THE QUALIFYING TRANSACTION
As shareholder approval is typically not required for an arm's length qualifying transaction, the filing statement is posted on SEDAR for at least seven business days, after which the qualifying transaction closes and the business is acquired.
Additional components of the deal often include a name change, share consolidation, and private placement coinciding with the closing of the qualifying transaction.
The .P from the ticker symbol is removed and the company now trades as a regular TSX Venture Exchange listed company.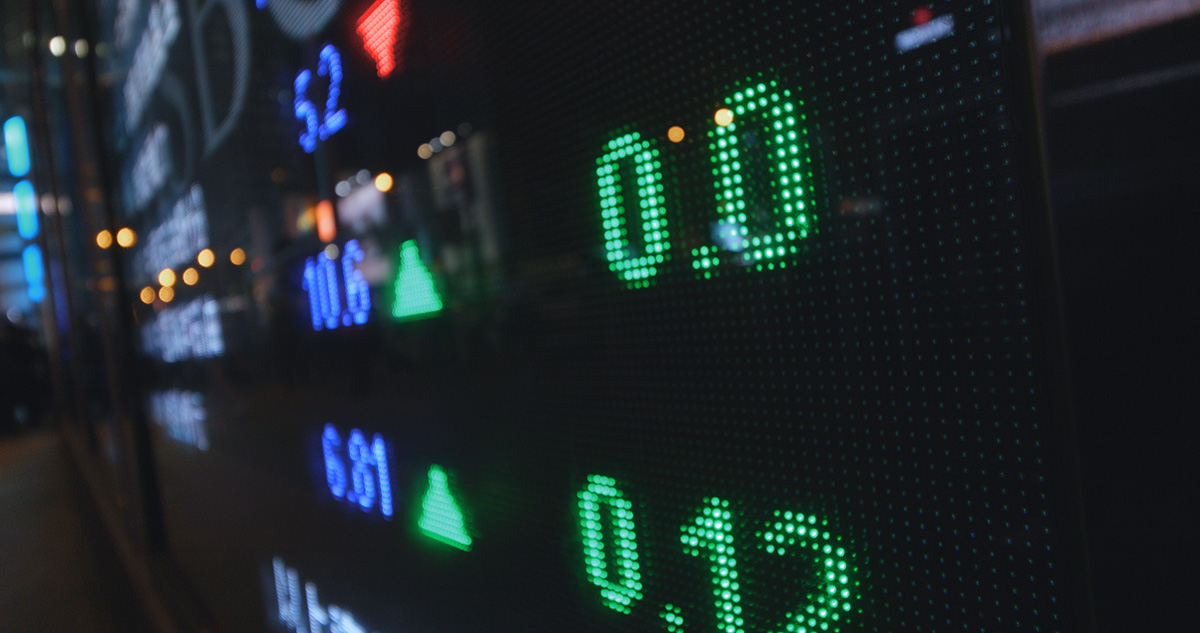 CLOSING THE DEAL
LISTING OF NEW PUBLIC COMPANY
PREVIOUS
NEXT
CPC 2.0 - The Modernization of the CPC Program
National Webcast Slides
Access the slides from the CPC information sessions here.
SAMPLE
CAPITAL STRUCTURES
CPC CAPITAL STRUCTURE
| COMMON SHARES | NUMBER OF SHARES | PRICE PER SHARE |
| --- | --- | --- |
| | | |
| --- | --- | --- |
| CPC Seed Shares (CPC Founder's shares) | 2,000,000 | $0.05 |
| CPC IPO Shares | 4,000,000 | $0.10 |
| | | | |
| TOTAL ISSUED AND OUTSTANDING CPC SHARES | 6,000,000 | |
PRIVATE COMPANY CAPITAL STRUCTURE
| COMMON SHARES | NUMBER OF SHARES | PRICE PER SHARE |
| --- | --- | --- |
| | | |
| --- | --- | --- |
| Management Founder Shares | 6,000,000 | $0.00 |
| Initial Seed Capital from Friends and Families | 8,000,000 | $0.05 |
| Seed Capital Round No.2 | 10,000,000 | $0.10 |
| Seed Capital Round No.3 | 12,000,000 | $0.30 |
| | | | |
| TOTAL ISSUED AND OUTSTANDING SHARES | 36,000,000 | |
THE COMPANY RESULTING FROM COMBINING THE CPC AND THE PRIVATE COMPANY
| MARKET PRICE OF CPC SHARES BEFORE THE ANNOUNCEMENT OF QT ASSUMED TO BE $0.15 (PRE-CONSOLIDATION) | SHARES | PRICE |
| --- | --- | --- |
| | | |
| --- | --- | --- |
| CPC Issued and Outstanding Shares | 6,000,000 | $0.15 |
| Consolidation 3 for 1 | -4,000,000 | |
| CPC Shares Total (Post-Consolidation) | 2,000,000 | $0.45 |
| Shares issued for acquisition of Private Company | 36,000,000 | |
| Concurrent Private Placement | 10,000,000 | $0.55 |
| | | | |
| TOTAL NUMBER OF SHARES ISSUED IN QT | 46,000,000 | |
| | | |
| --- | --- | --- |
| TOTAL ISSUED AND OUTSTANDING SHARES OF RESULTING ISSUER | 48,000,000 | |
CPCs currently listed on the TSX Venture Exchange
Available CPCs are those that have not announced a QT.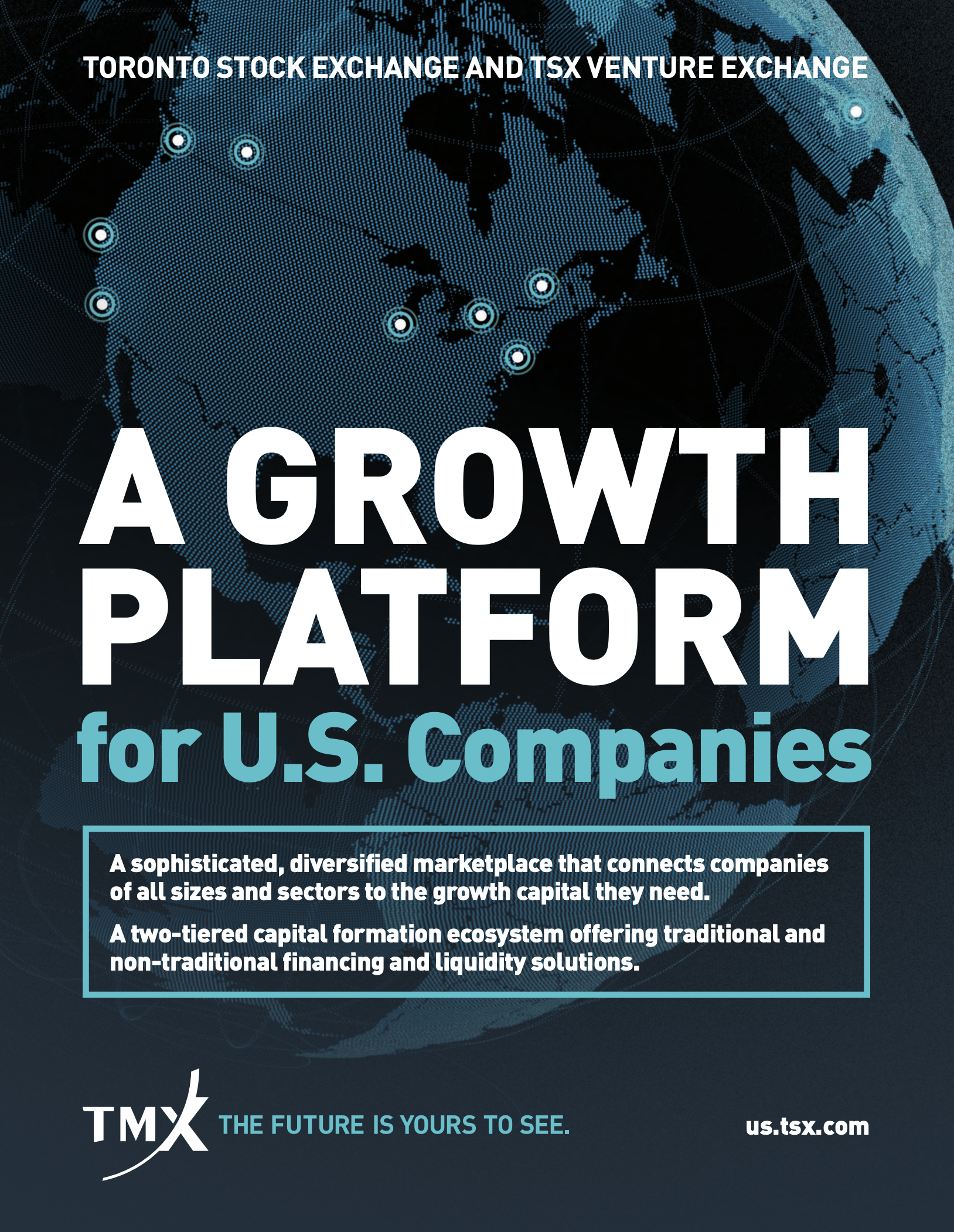 Learn about the benefits of going public & the Canadian markets.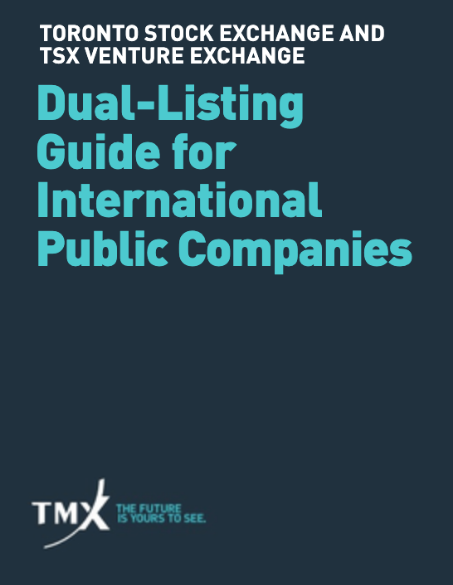 A detailed guide for public companies looking to dual list.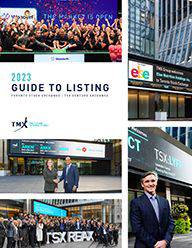 Market overview, listing requirements & vehicles, and sector profiles.