Back to the Learning Academy or ESG 101.
ROI from ESG Part 4 - ESG from the Top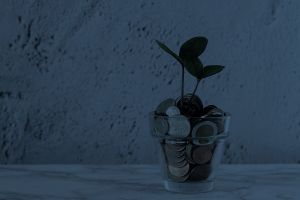 A company's ESG journey requires input and oversight from the top. As with Part 1, Part 2 and Part 3 of this series, free insights, and resources are available for your board.