Education for Listed Issuers
Complimentary 1-on-1 education and mentorship to support company growth and success.
Select one of the topics below and book a one hour session directly with your designated Head of Company Services, or by emailing issuer.services@tmx.com.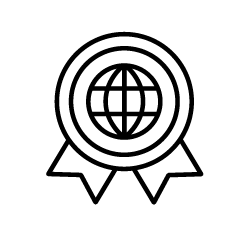 Governance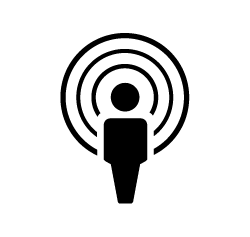 Disclosure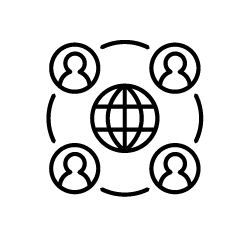 Investor Relations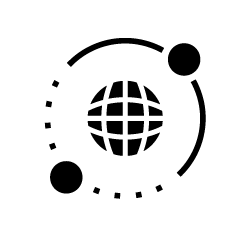 Trading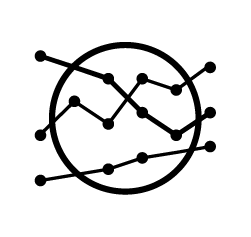 Follow-on Transactions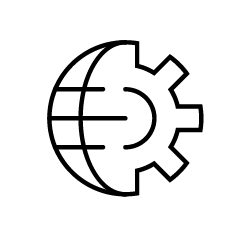 Environmental, Social and Governance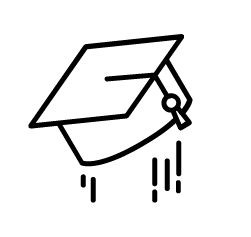 Graduation from TSXV to TSX
TSX InfoSuite
Digital Tutorials
Our interactive tutorials will be accessible anytime, anywhere and allow you to work at your own pace without sacrificing on content or engagement.
Coming Soon
WORKSHOPS
TMX Group works with academia, regulators an presenters with real world experience to provide two-day workshops that offer practical information you can use right away to run your public company better, easier and cheaper.

Managing a Public Company:
Simon Fraser University

The Intensive Short Course on TSX and TSXV:
Osgoode Hall Law School
You will gain information you need to comply with Canada's securities laws and TSX/TSXV policies, including:
How the Canadian Trading Markets work
What is a "Material Change"?
Financial Disclosure Obligations
Investor Relations Activities
Insider Obligations