Create Disclosure
The ESG Reporting Repository by IHS Markit, now a part of S&P Global, is a free and flexible solution for companies to create new ESG disclosure or expand upon existing disclosure. Using any of the globally recognized framework/standard templates is an efficient way to create decision-useful and comparable data for stakeholders and investors. Data in the ESG Reporting Repository is accessible to S&P Global's extensive global distribution channels, amplifying issuers' as reported information.
Key Benefits
Access the leading frameworks and standards as online fillable templates
Download framework templates for offline use and later upload to the Repository
Add existing reported information into the Repository to access the additional benefits of
insights
and distribution
Provides a reporting converter for
insights
into alignment or gaps in disclosure from one framework to another
Additional Disclosure Resources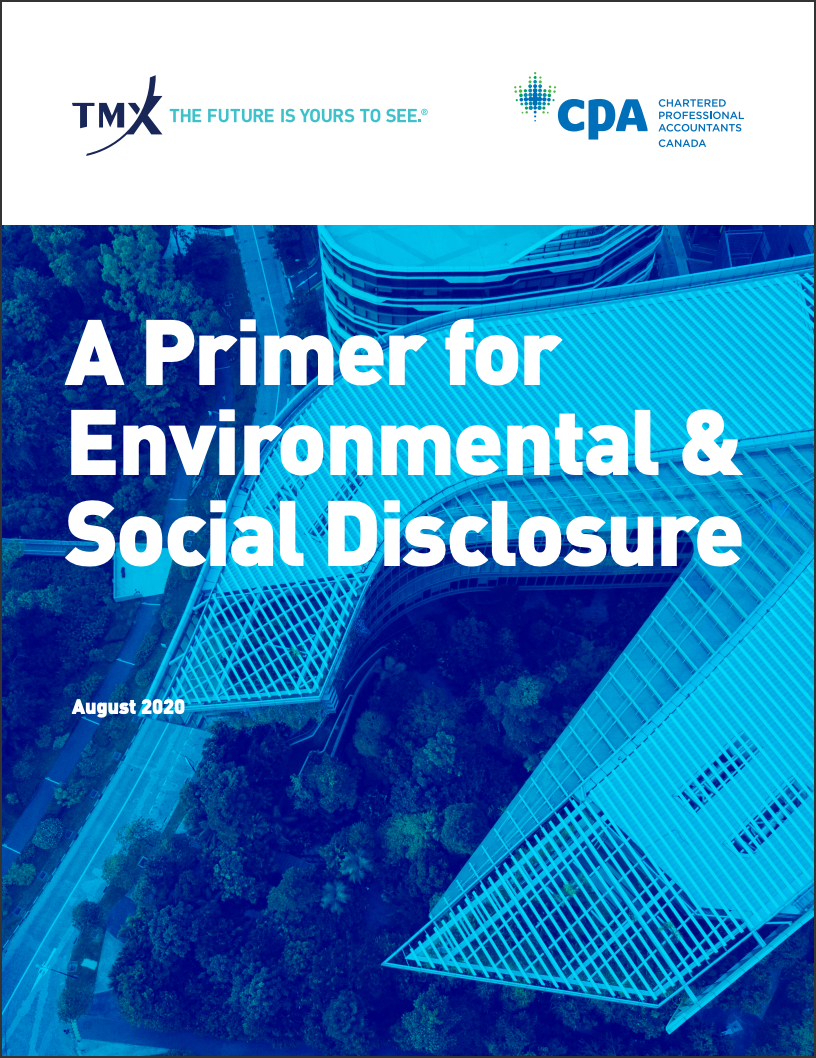 Practical steps to assess and report financially material Environmental and Social factors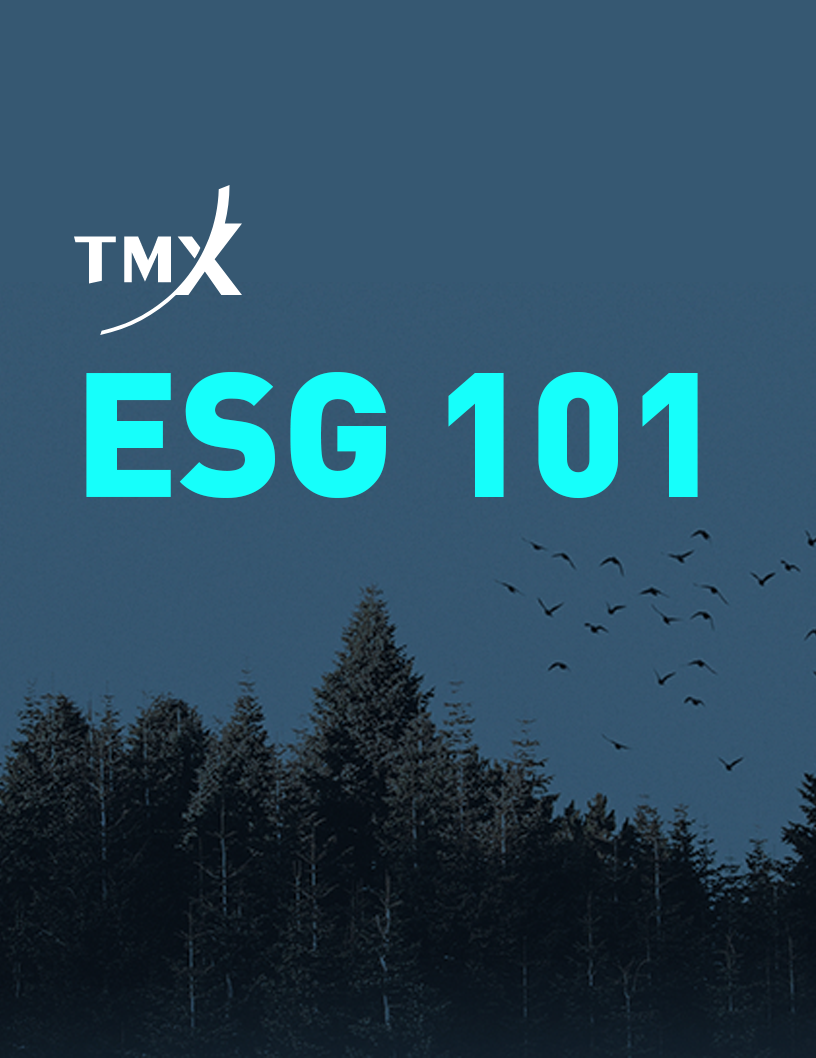 Centralized hub of issuer-relevant ESG-related contacts, articles, podcasts, videos, events and resources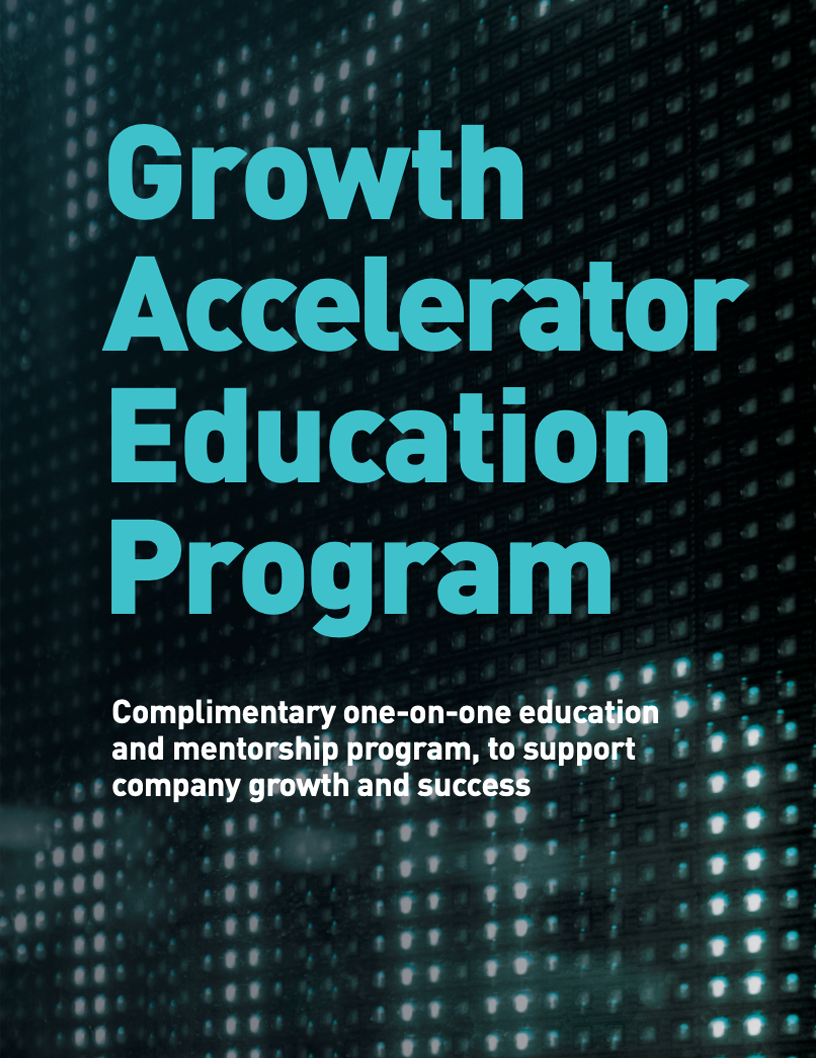 Sign-up for a complimentary one-on-one education session on ESG Disclosure best practices and trends.
Gain Visibility
Uploading ESG information to the ESG Reporting Repository allows companies to benefit from S&P Global's extensive domestic and global distribution channels. Additionally the ESG Reporting Repository captures investor insights from company disclosures.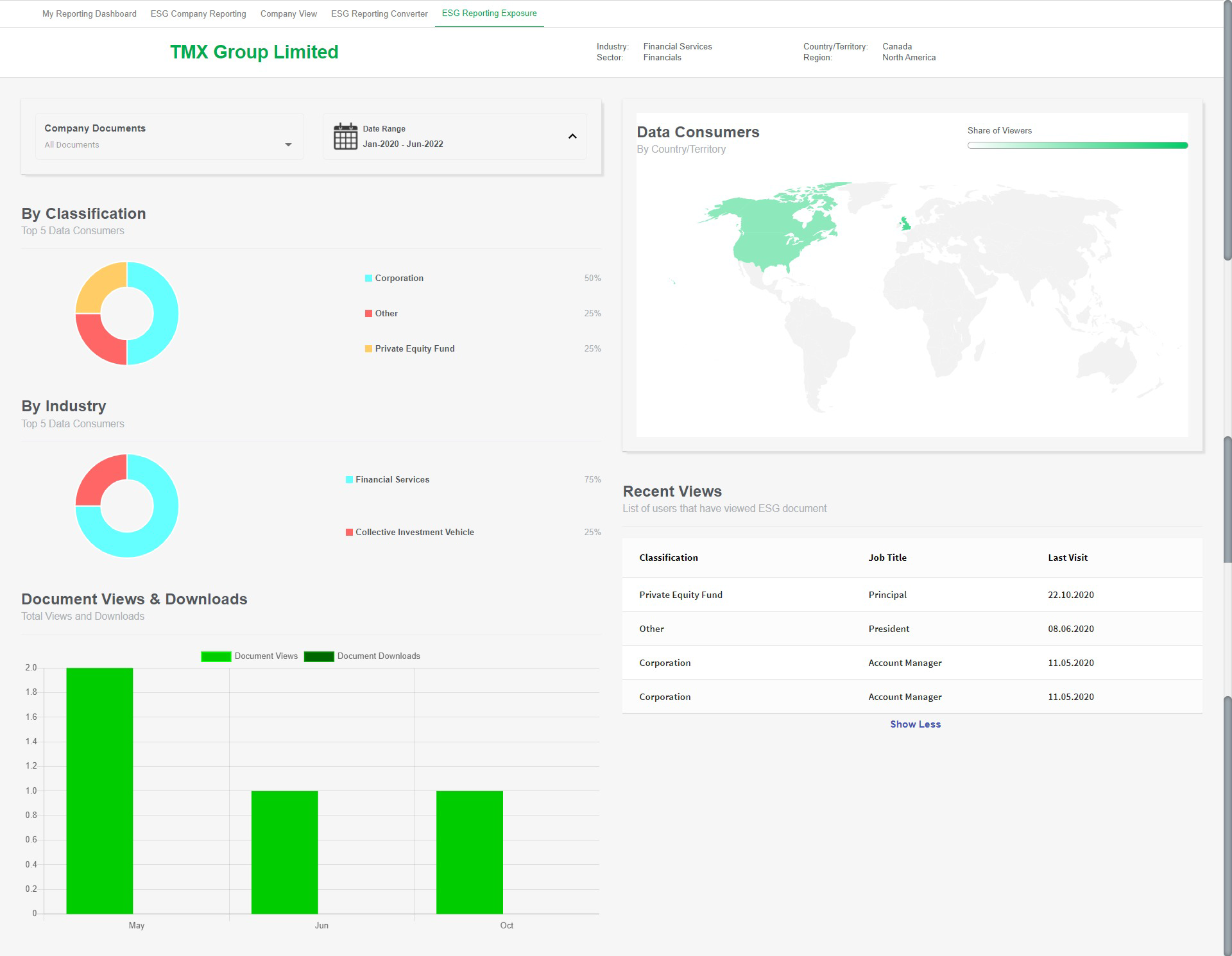 Key Benefits
Complements a company's existing distribution of ESG disclosure
Visibility for all companies that use the Repository: no bias based on company size or index inclusion
Provides a reporting converter for
insights
into alignment or gaps in disclosure from one framework to another
Obtain Insights
By using the complimentary ESG Reporting Repository by S&P Global, issuers gain access to peer analytics and investor insights. The Repository reporting converter can also provide insights on the alignment or gaps from one framework/standard to another.
Key Benefits
Compare disclosure to peers even when using different standards/frameworks
Opportunity to gain investor insights
Discover how company disclosure aligns with leading frameworks/standards or use to see gaps in your reporting
Access Learning Resources
List Sustainable Bonds
As your company looks to take action on environmental or social issues, capital may be needed to fund larger-scale projects. To support this, many companies turn to debt issuances like green bonds, social bonds, sustainable bonds and transition bonds. These bonds differ from traditional bonds in the amount of transparency and the requirement for a second opinion performed by a recognized 3rd party firm.
Companies may choose to list these bonds on TSX. Information on supplemental listings can be found in our TSX Company Manual Sec. 623. Issuers who may not meet all the requirements are encouraged to reach out to TSX to discuss potential waivers.
Key Benefits
Improve transparency and visibility for the bond and your company
Increase trading liquidity
Deepen access to retail investors and small-cap institutions
Potentially lower cost of capital
Increase capital markets profile and potential for more favourable terms in following issuances
Additional Sustainable Bond Information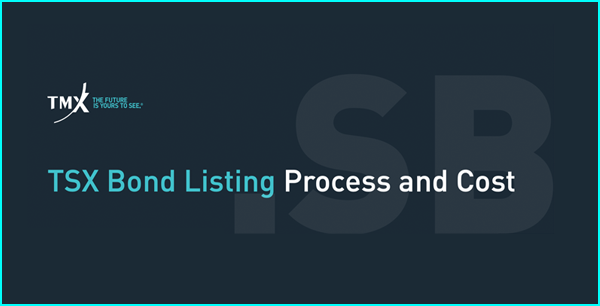 Process to list bonds and sustainable bonds on TSX.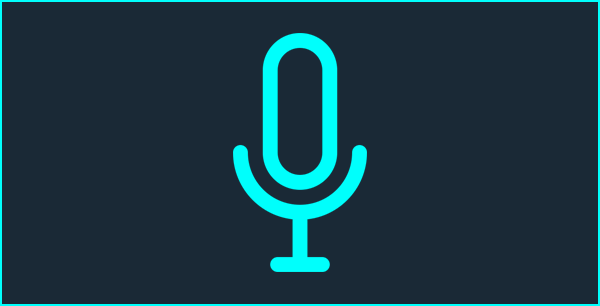 Podcast on the advantages, costs, and steps to issue and list a green bond on our stock exchange.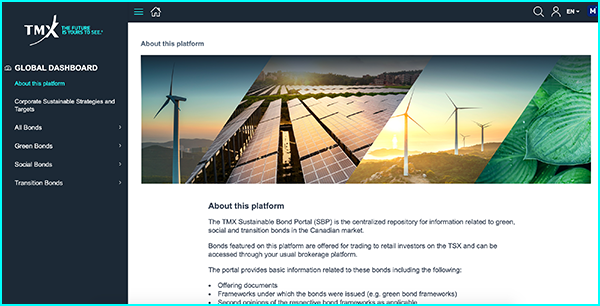 The TMX Sustainable Bond Portal (SBP) is the centralized repository for information related to green, social and transition bonds in the Canadian market.