The Company Services team is committed to supporting TSX and TSX Venture listed issuers with a broad suite of services. By leveraging a deep understanding of Canadian capital markets, the team provides solutions, actionable insights, and market intelligence that facilitate the funding, profile, and success of our companies. As part of the listing process, you will have a designated regional advisor to assist you with every stage of your growth.
Previous
Next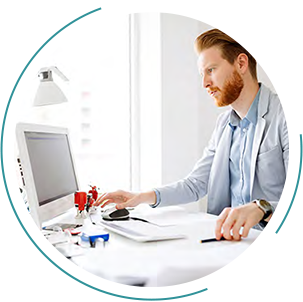 TRADING
Understanding your stock's trading
TARGETING
TARGETING THE INVESTMENT COMMUNITY
Providing issuers with enhanced profile and opportunities to engage with investor audiences as well as supplementing their investor access efforts with company-specific data and market intelligence.
TSX Company Services has teamed up with S&P to offer Toronto Stock Exchange and TSX Venture Exchange issuers the in-depth analysis and dynamic functionality they need to build and execute their IR strategies, including S&P's global investor identification and targeting, IR workflow tools and buy-side perception studies.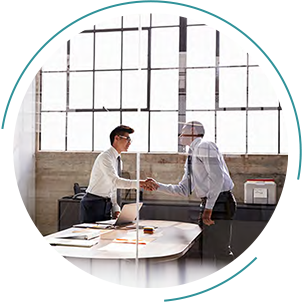 VISIBILITY
BUILDING YOUR COMPANY PROFILE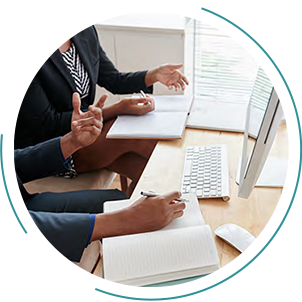 ADMINISTRATION
MANAGING YOUR BUSINESS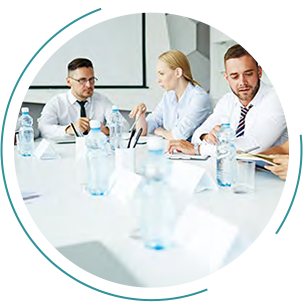 EDUCATION
Education for LISTED COMPANIES