On the Radar® Retail Broker Program
Canada's Premier Company Showcase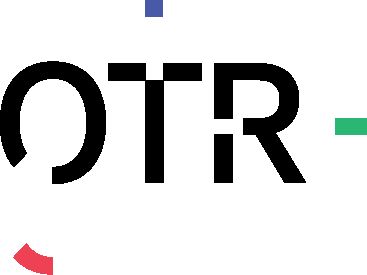 Present your story to the professional investment community in Toronto, Montréal, Calgary and Vancouver. Gain exposure to a significant number of qualified professional investors from bank-owned and boutique brokerage houses. In addition, your presentation will be posted on TMXmoney.com, providing your company with increased visibility benefiting from 1.2 million unique users and 35 million page views every month.
Our team will also produce a comprehensive feedback report to help you gain an accurate understanding of how the street views your company.
Why Present at On the Radar?
Retail brokers are responsible for significant assets and should be considered an important audience in a company's investor relations program. Capturing their attention can help improve a company's liquidity and stock price.
All attendees are qualified as potential buyers of your stock. We qualify brokers by sector interest and risk profile.
The program differentiates itself from other investor forums by inviting only investment professionals, not individual investors.
On the Radar provides full event capabilities, including:
Invitation and RSVP management
Printing event booklets
Food and drinks will be provided for attendees
Post event feedback reporting with attendee contact information
These services are provided by NATIONAL | Equicom.