Back to the Learning Academy or ESG 101.
What your peers are accessing about your ESG data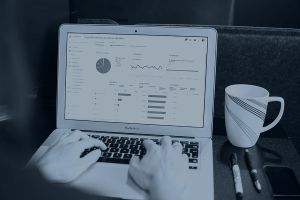 Last year, TSX and TSX Venture Exchange entered into an agreement with IHS Markit (now part of S&P Global) to provide all of our issuers with free access to their ESG Reporting Repository ("Repository"). This agreement laid important groundwork to facilitate broader ESG reporting by our issuers and broader dissemination of issuer ESG disclosure to global investors and stakeholders.
Today, the repository includes data from nearly 800 companies globally - including over 270 TSX/TSXV-listed companies. Companies can use the Repository for free peer and industry insights, to help with their disclosure creation, or to open a new channel of global distribution of their ESG disclosure. Among the companies using the Repository are many TSXV-listed issuers who have gained insights by looking at the disclosure of larger companies to help inform their own plans for ESG disclosure.
As an Exchange we feel that the Repository is the best way to get our issuers' "as reported" data into the hands of global data consumers. We believe that this is especially valuable for our TSXV-listed companies whose disclosure is often not captured by data aggregators.
By the end of last quarter, nearly 800 ESG-related documents from TSX/TSXV-listed companies were posted to the Repository. This provides a central place for issuers to look at peer documents and discover industry trends. If your company is planning (or expanding) its ESG disclosures, what is stopping you from leveraging the Repository and its free capabilities?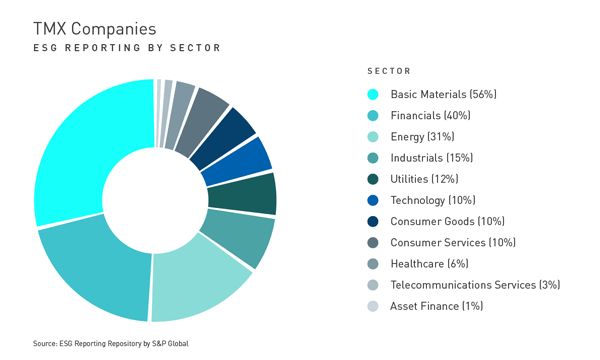 For more information about the Repository, take a look at our ESG Management web page or email ESGReportingRepository@ihsmarkit.com to book a demo.